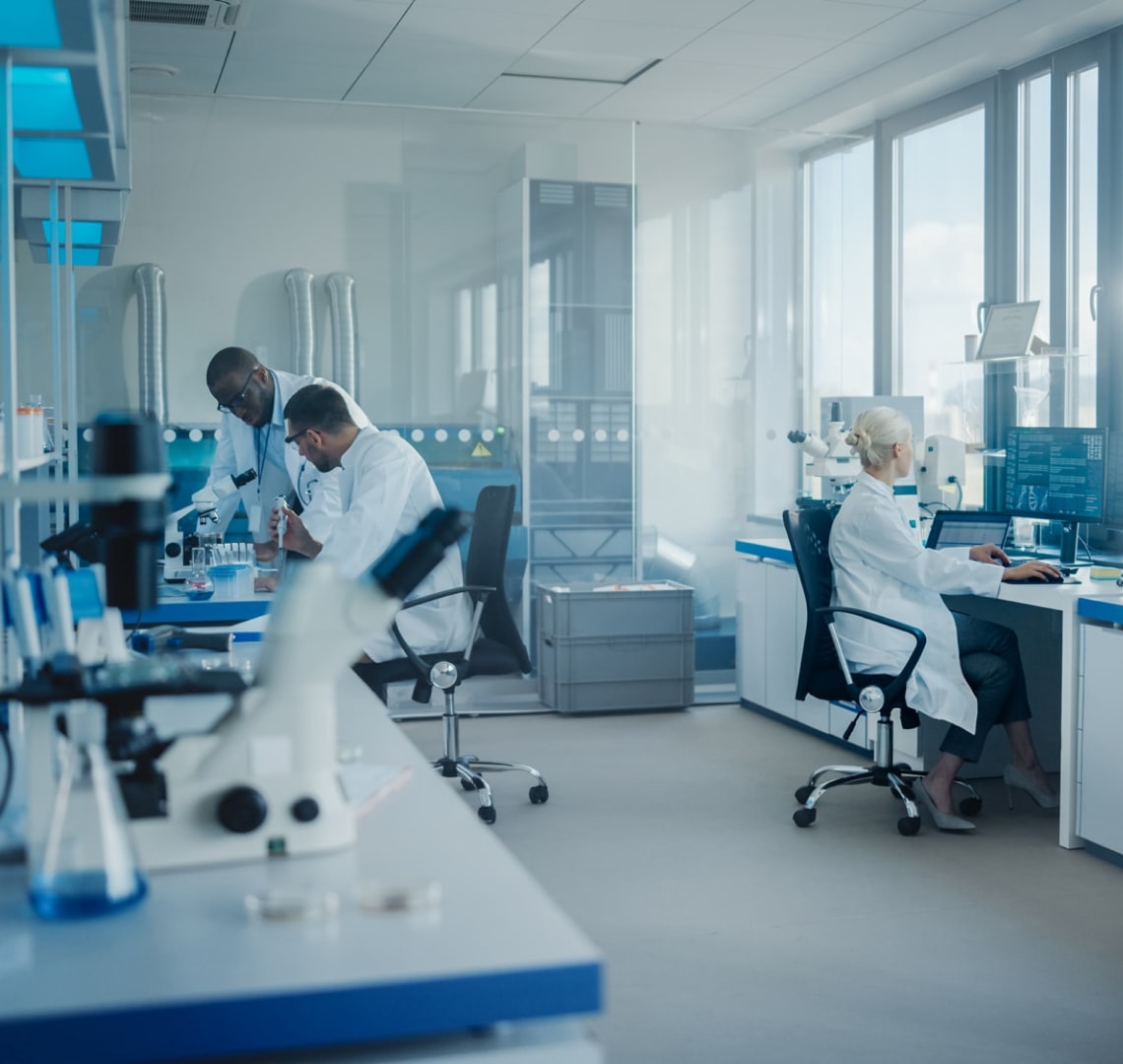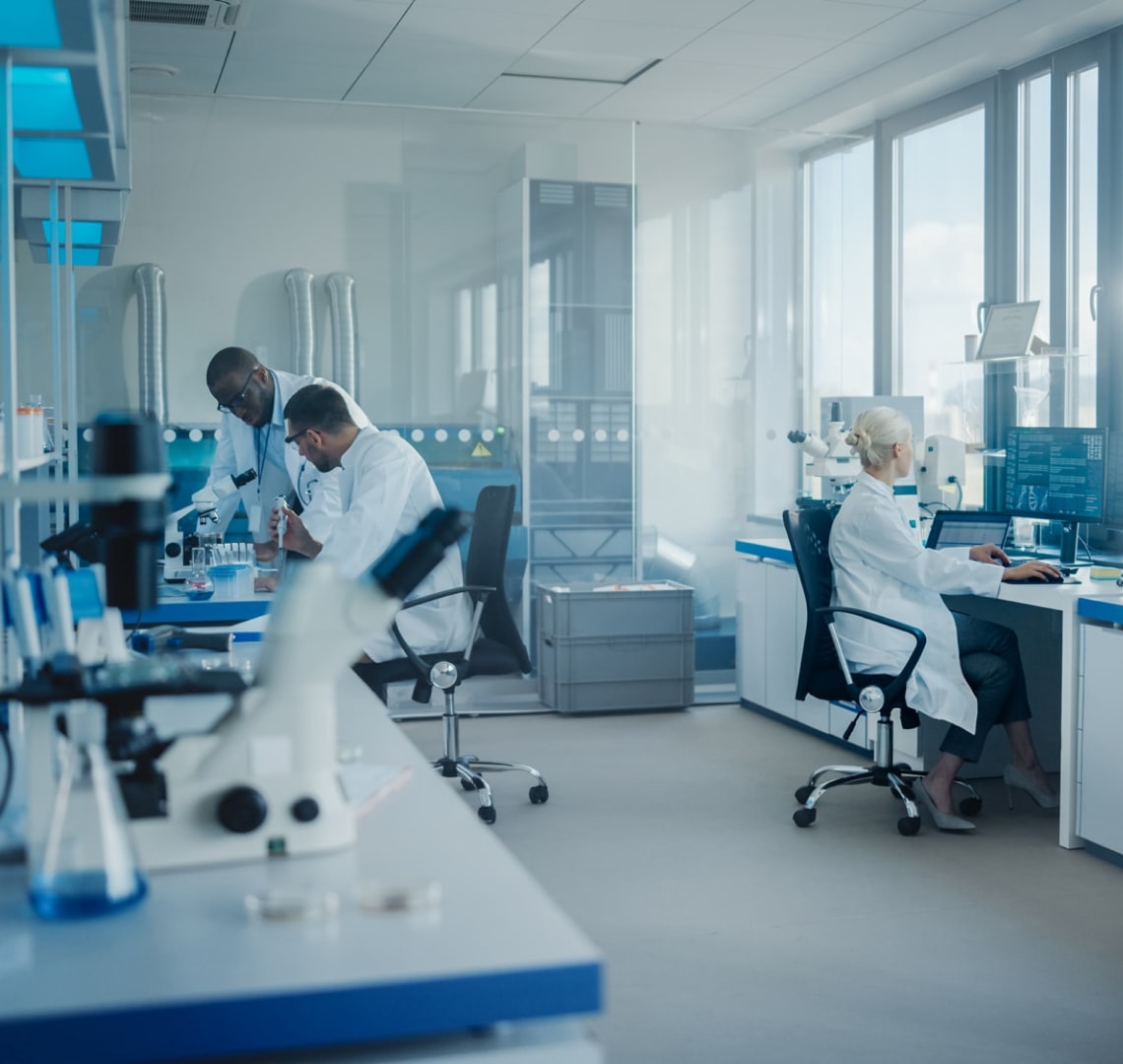 Who are we?
Peak Bio is a newly created venture out of the San Francisco Bay Area, that will soon reach a critical milestone in our history of going public on NASDAQ. We are seeking scientific and business talent at two of our critical sites that include our center of research excellence in Bay Area, California and our G&A infrastructure in South Florida.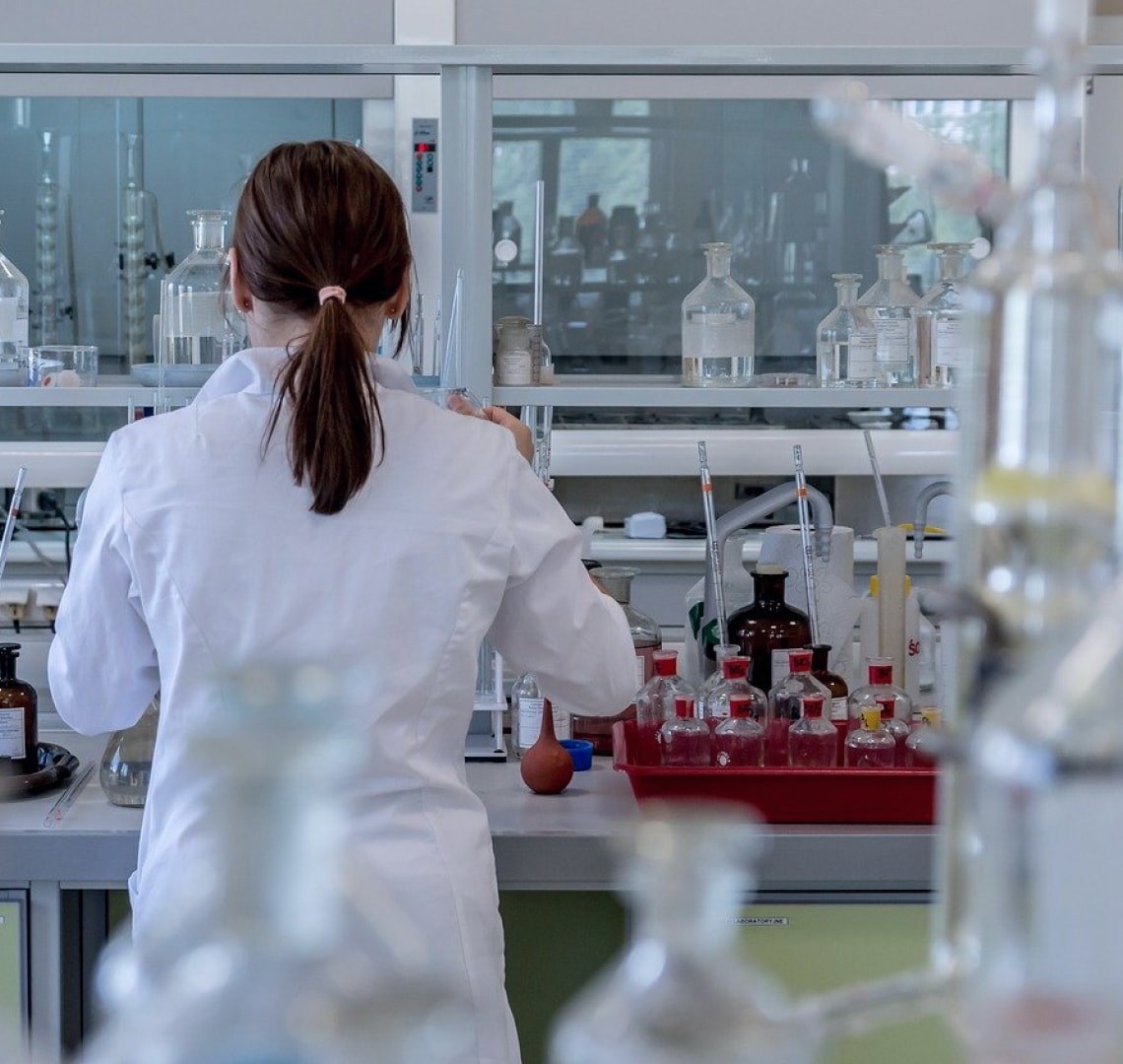 What Do We Do?
Our lead product candidate, PHP-303 is a small molecule, 5th generation phase 2 clinical-ready neutrophil elastase (NE) inhibitor (NEI). PHP-303 is a potentially novel, oral, once daily, potent, selective small molecule inhibitor of NE designed to inhibit the bioactive form of NE that Peak Bio is developing for the treatment of alpha-1 antitrypsin (AAT) deficiency (AATD), a genetic disorder that may result in lung disease or liver disease and, potentially, acute respiratory distress syndrome (ARDS).In addition, we have leveraged two decades of industry learnings in expanding an important area of the antibody-drug-conjugates (ADC) field allowing for highly targeted treatments in cancer.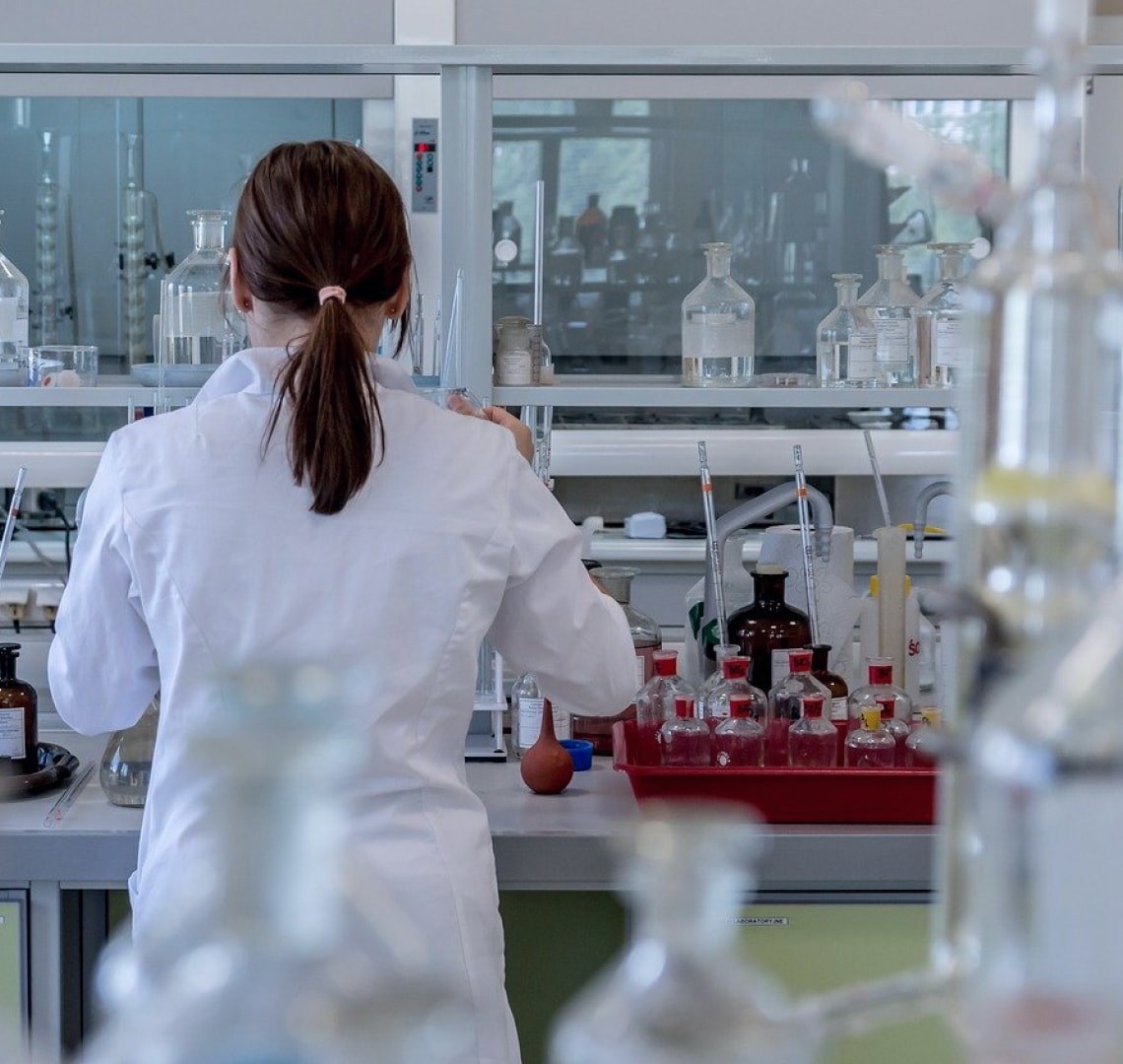 What Qualities Are We Looking for?
We seek qualified, energetic, and talented individuals with a desire for growth, and advancement but with a knack for working in a cross-cultural, team-based environment. The talent we seek works well with others and knows that, in the end, the company's overarching goal is to improve the human health experience and help solve the medical mysteries that challenge us daily.
We seek individuals at Peak Bio to manage our existing clinical-stage asset and to grow our clinical pipeline by executing on our clinical plans for our existing program. We seek talented scientists with experience in the large molecule, antibody and antibody drug conjugate space to continue to execute on our preclinical and IND-enabling work. At the same time our goal is to add new targeted assets through internally, and externally through acquisition, and through our novel, internal oncology platform engine.
All recruitment vendors (temporary staffing agencies, placement services, and professional recruiters) are prohibited from contacting our employees.


In order to be an authorized vendor partner for Peak Bio, all such organizations must have a formal written agreement with Peak Bio's Human Resources Department. 


Peak Bio's receipt or acceptance of an unsolicited resume submitted by vendor organization does not constitute an actual or implied contract between Peak Bio and such organization. Peak Bio will not pay a fee to any vendor that does not have such agreement in place."