Innovative therapies
for complex conditions
Our goal is to find innovative therapies that address significant unmet medical needs for patients with inflammatory, rare and specialty diseases, and cancer

About Peak Bio
Experienced management team with more than 50 plus years of industry experience in small molecules, antibodies, and antibody-drug-conjugates (ADC) drug development and has successfully forged companies that create best-in-class therapeutics during their tenures.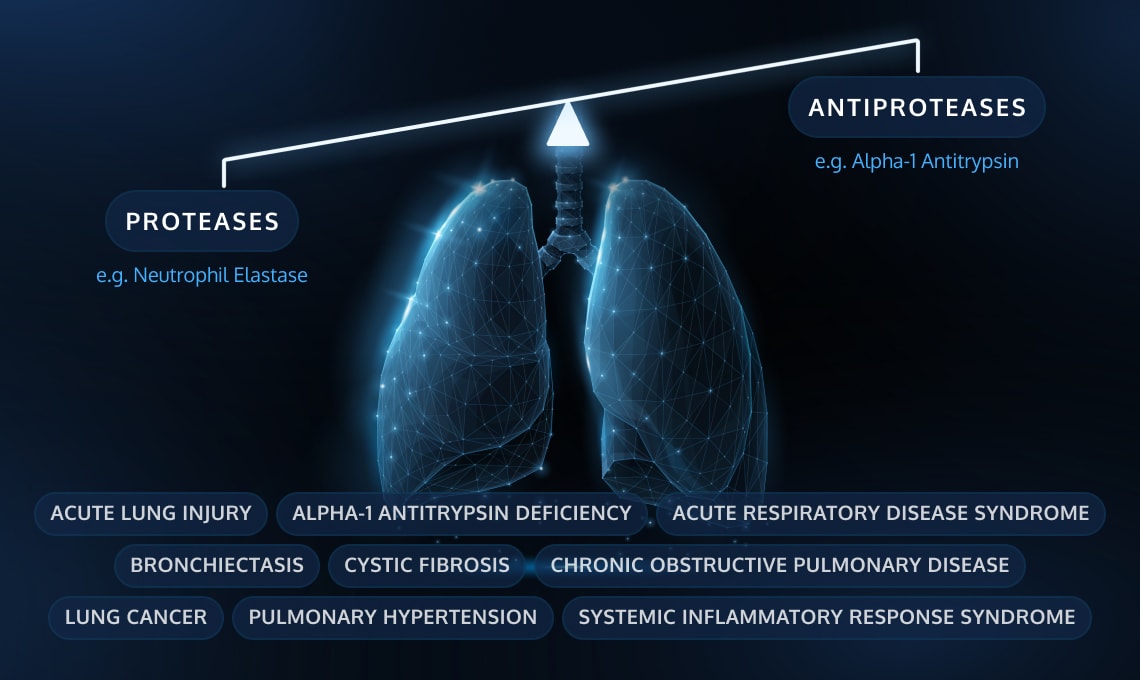 PHP-303
PHP-303 is a novel small molecule inhibitor of Neutrophil Elastase being investigated therapeutically for a rare and potentially life-threatening genetic condition called AATD.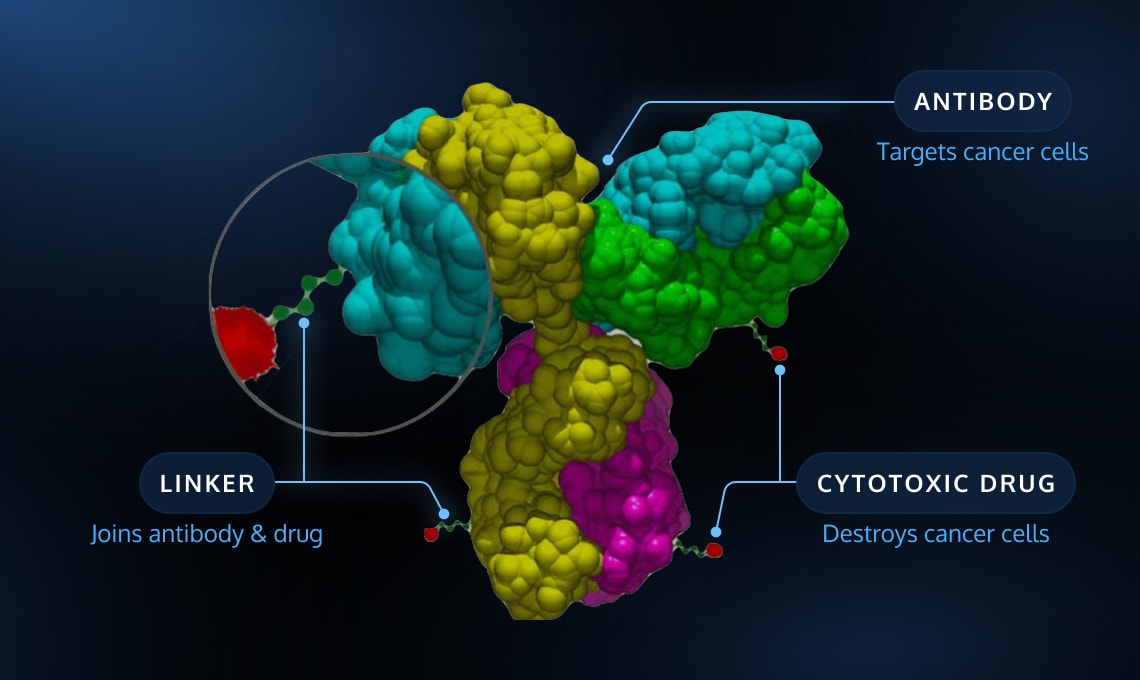 Novel Toxins
ADCs are a class of anti-cancer that combine selectivity of monoclonal antibodies with the cytotoxic potential of small molecule therapeutics and targeted therapies.
Stock Information
0000-00-00